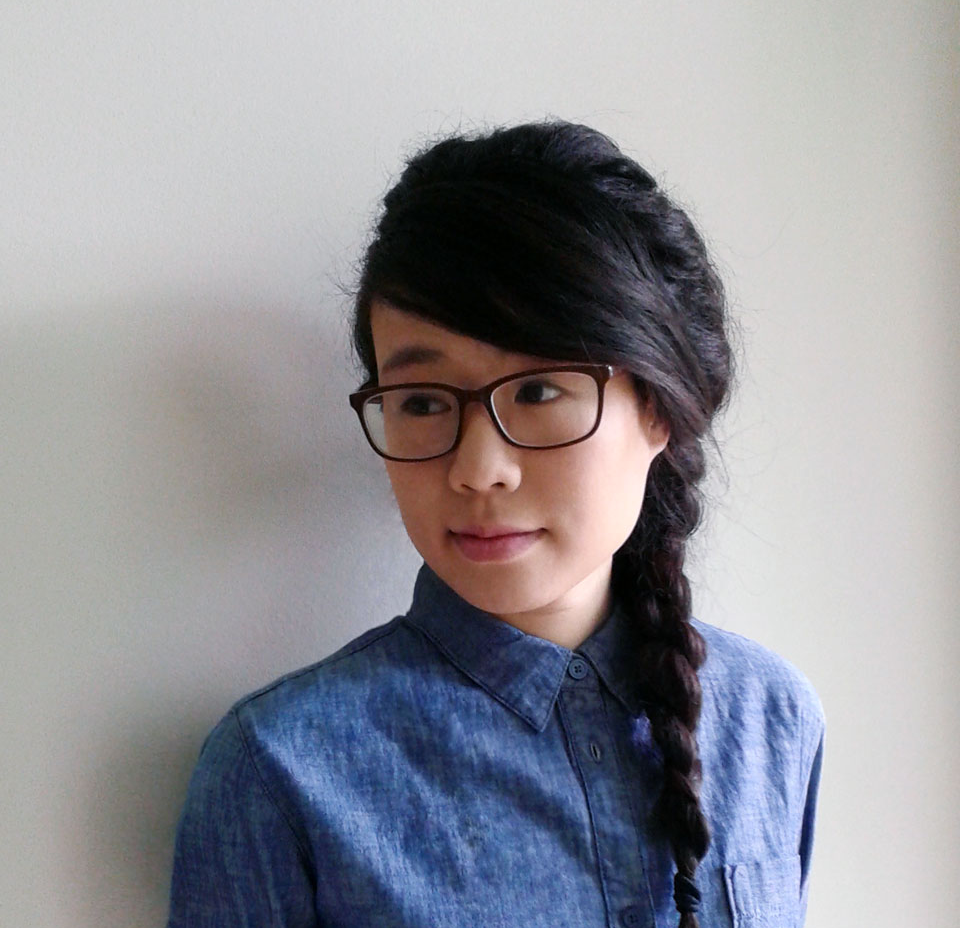 Hi, I'm Nikki
I seek to merge the disciplines of design and psychology in my practice. Design is a way of learning for me, and what better way to do so through understanding and applying research on human thought, emotion and behavior to the process of innovation.
I also enjoy writing, and have investigated topics on neuroscience, technology and design. Here are a select few papers:
Papers
Design and Its Processes: A Literature Review Through a Scientific Lens
I investigated the theory of design from the minds of philosophical thinkers who laid the foundation for the development of the current Human-Centred Design method. One such figure includes Herbert A. Simon on his book, The Sciences of the Artificial.
Hearing-aids Induce Plasticity in the Auditory System: Perspectives From Three Research Designs and Personal Speculations
As a design and psychology student passionate about technology, taking a behavioral neuroscience course increased my understanding of the brain/behavior-environment relationship. For my term paper, I explored the topic of hearing-aids and their influence on neuroplasticity.